Transforming the lives of Widows in Kwale.
Founded by Mwanasha Gaserego a youth from Kwale county, Tuwajali Wajane initiative (let's take care of the widows initiative) has tremendously transformed the lives of more than 800 widows in Kwale county who have now become self-dependent despite their past hardships.
Impact That We Have Created
Through Tuwajali Wajane Kwale (let's take care of the widows in kwale), Mwanasha introduced the women to several income-generating activities and linked them with rights organizations to help support their livelihoods.
So far:
REGISTERED SELF HELP GROUPS
CHILDREN REACHED IN MENTORSHIP "Songesha Mjane" is a widow's support project implemented by Tuwajali Wajane Kwale with the support Fazil Chinoy fellowship through Samba Sports Youth Agenda. The project goal is to enhance widows' socio-economic empowerment to create resilience against mental illness.
The project has four main components which are: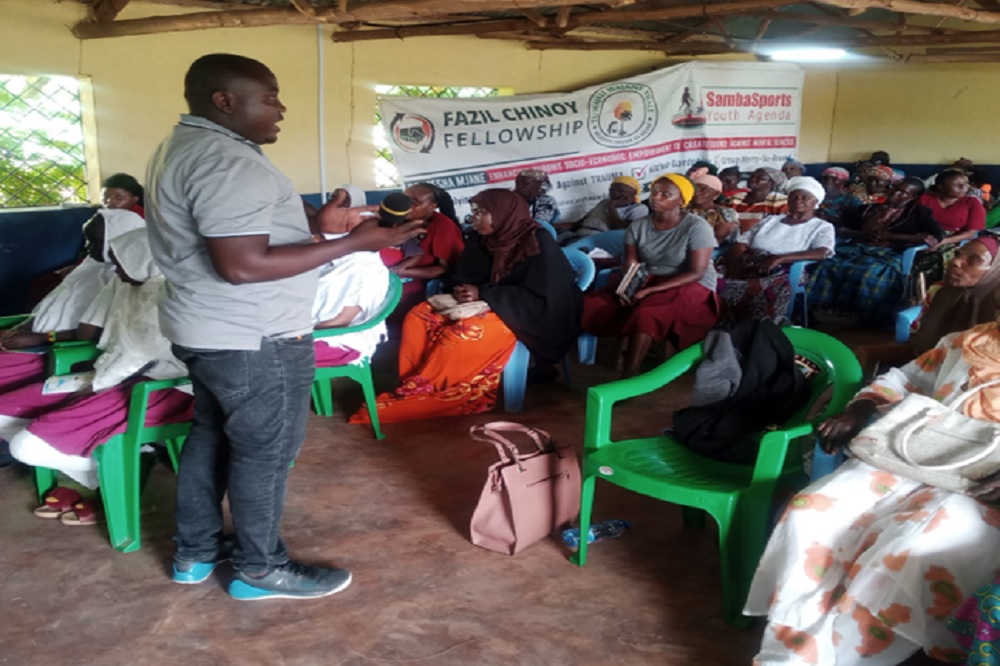 PREVENTION OF VIOLENT EXTREMISM THROUGH ADDRESSING POST –ELECTION RELATED RISKS AND CONFLICT DRIVERS IN MSAMBWENI LOCATION.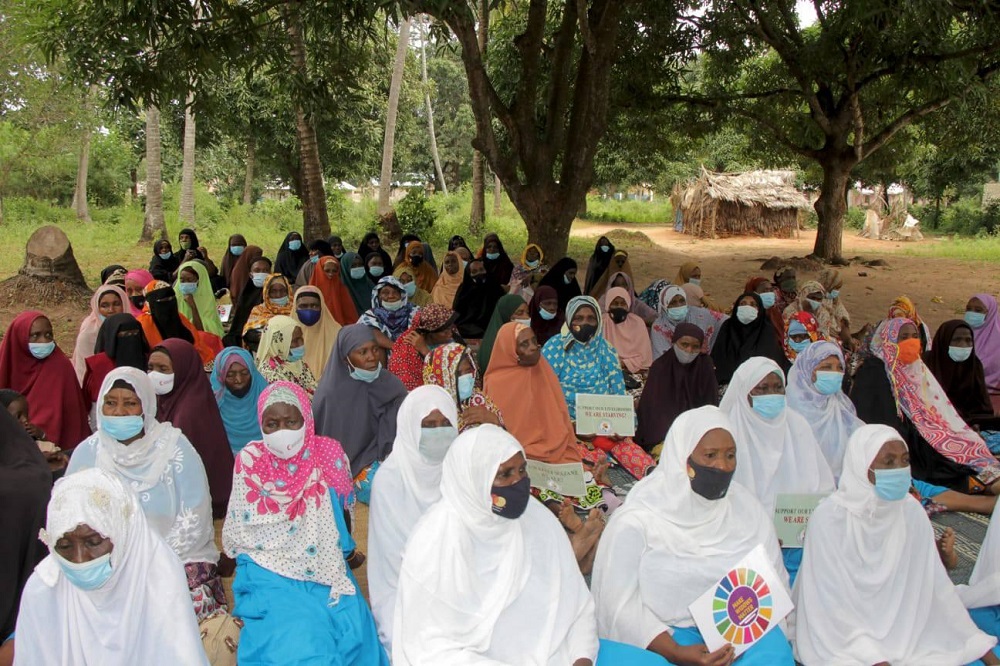 INFLUENCING POSITIVE UNDERSTANDING OF SEXUAL REPRODUCTIVE HEALTH RIGHTS OF CHILDREN AND THEIR PARENTS IN MSAMBWENI LOCATION.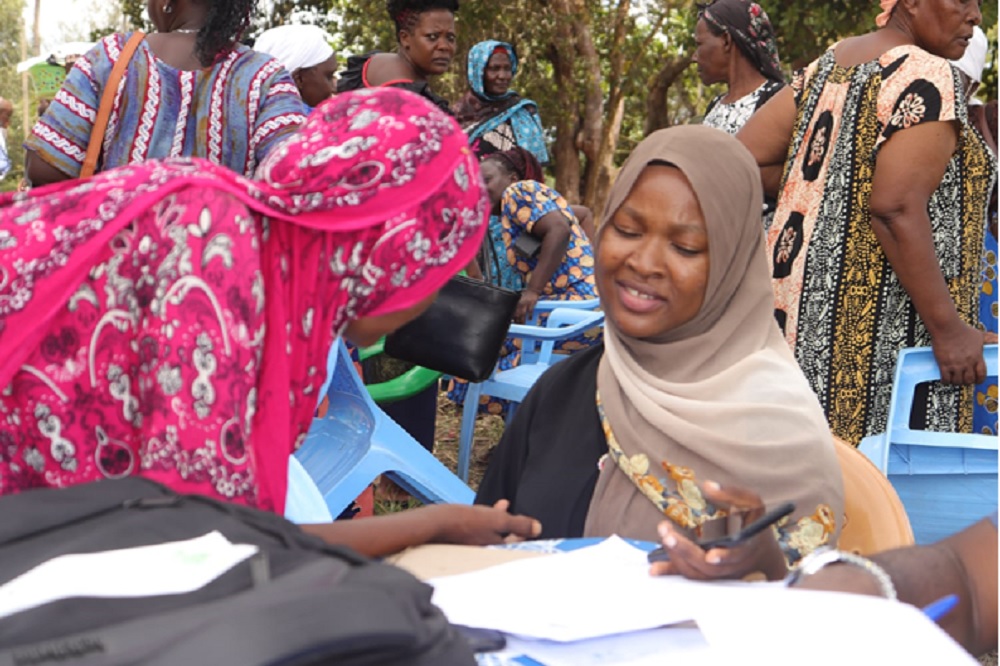 INFLUENCING CHANGE THROUGH SERVANT LEADERSHIP - TUWAJALI WAJANE KWALE LEADERSHIP ACADEMY.
What Some of Our Beneficiaries Say

Mwanaidi Mwarandani
Beneficiary
"My husband was sick and was hospitalized but he died. My in-laws did not want me to live in my house and I was evicted. My house was big with everything in it. They took everything. The TV, seats, everything! The little that I managed to take they also come for it, claiming it belonged to their brother yet I also struggled with my husband to get the properties."

"Tuwajali Wajane has helped me take a big step in my life. I feel free now. I am aware of and have links with different organizations that I can run to when I am abused. I know a lot of information and my business is doing well. I have benefited a lot."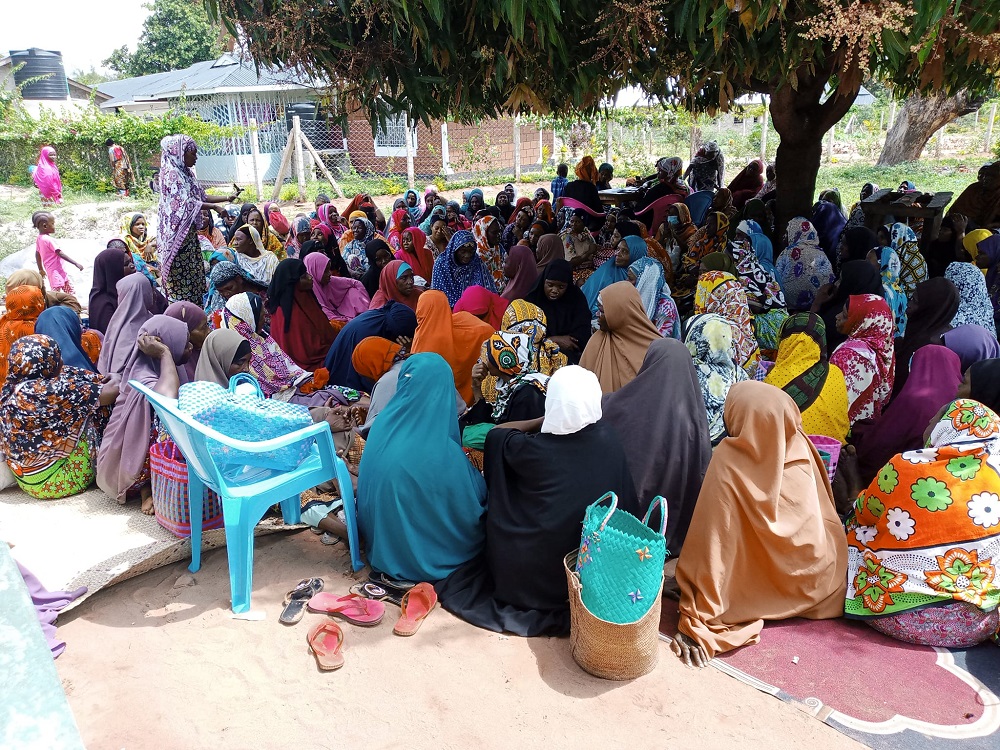 In the developing world, widows suffer 3 main violations of their rights:
Deprived of their inheritance rights.
Prohibited to remarry and others are forcefully remarried and sexually assaulted by their brothers-in-law who still champion the outdated wife inheritance tradition.
Brutally mistreated and barred from owning their husbands' property and others are even denied children custody.
Making An Impact With Your Powerful
Support.
There is no great force for change, peace, justice and democracy, for inclusive economic growth than a world of empowered women.
Something which we think is impossible now is not impossible in another decade.
In the last decade widows have been living in stigma and marginalization after the loss of their spouses, today through the trauma healing sessions, summons from the religious leaders, linkages to economic opportunities and awareness forums organized by tuwajali wajane kwale change is witnessed, widows can gather, learn from each other and raise their voices for action.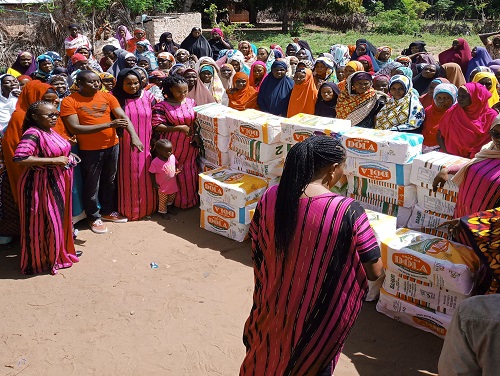 Widows economic empowerment and psychosocial support is key.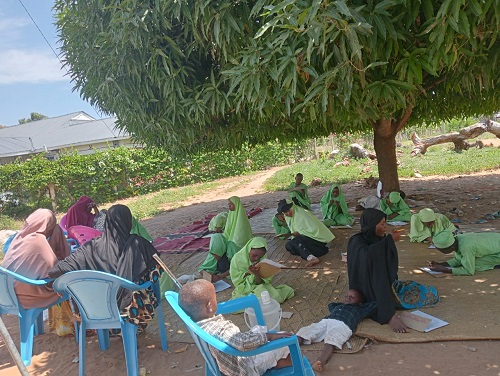 Mentorship of vulnerable children on values and lifeskills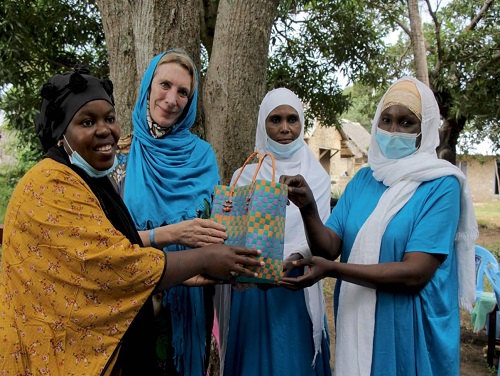 Join us in restoring values and dignity among widows.