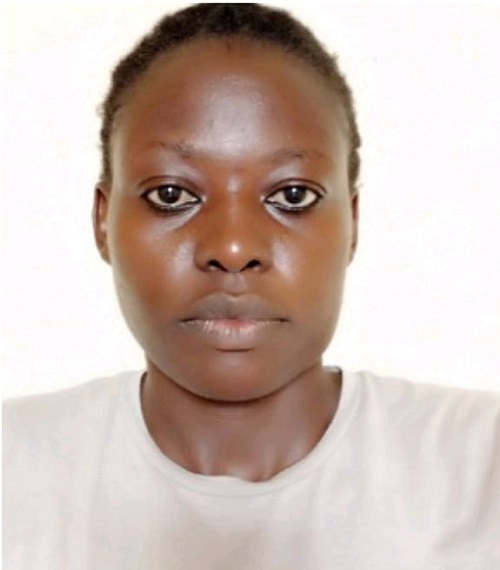 Elisheba Okech
Board Treasurer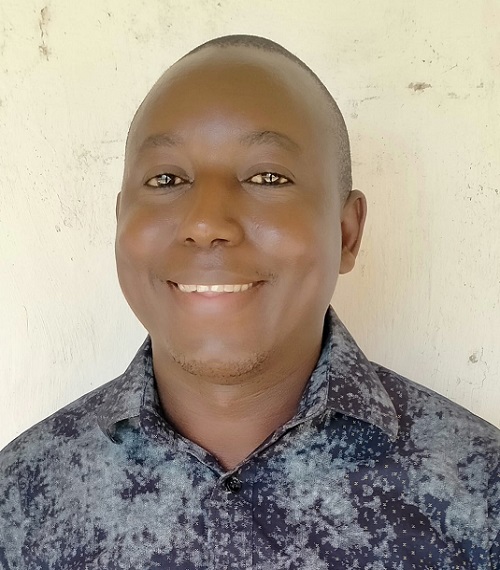 Jobwe have over five (10) year's experience in community development work in the field of participatory community training and empowerment programming. He has over six (4) years in leadership and governance and two years experience in digital mapping in the extractive sector through social accountability in extractive sector programs using GPS and poi mapper.
He's an excellent community mobilizer with valuable local contacts in Kwale, especially with the local administration, county government, local media and the local Muslim leadership communities. He understands the local culture and dynamics and has gained community trust in Kwale County from my progressive and outstanding achievements working in the County through various interventions. 
He has interacted with program funding partners and is capable of meeting the reporting needs of different stakeholders including donors, government and project partners. He's an excellent negotiator with good presentation skills. 
He worked on the NYC project as a volunteer in 2011 and 2016 and as a program officer from 2014 October – 2016 October with Kwale Youth and Governance Consortium. He has gained skills in participatory and learner-centred facilitation, community mobilization and organization, resource mobilization, monitoring and evaluation. He has training experience in Career skills, safe and protective spaces for children, life skills and entrepreneurship training.
Currently, he's a board member of BASE Titanium limited from 2013 – to date.
He has also worked for over a year in community mobilization with PLAN international. He has also been mentored in leadership by Plan International, Pact – Kenya now ACT, CRADDLE, Department of Youth Affairs, Department of registration of persons and provisional administration.
He has worked as a community mobilizer for both Haki Jamii and the Law Society of Kenya/Canadian Bar Association in their projects raising awareness on the marginalized communities to access basic services through proper budget planning and monitoring especially those who are living in the extractive areas and supporting inclusive resource development in East Africa (SIRD) respectively from 2018 To date.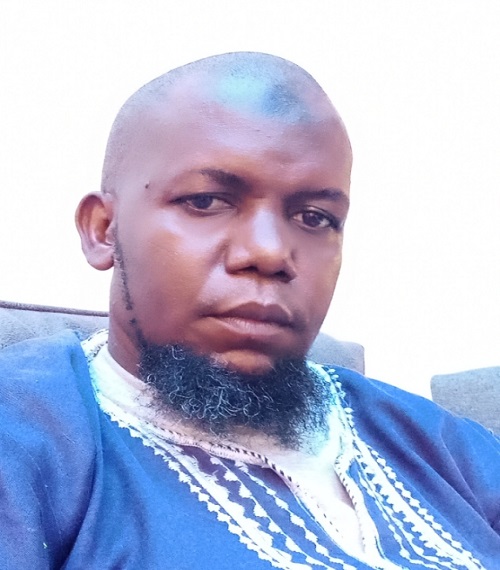 Bro. Nassib Said Mwamchita born and raised in Kwale County. He is one of the co-founders as well as the Director of Outreach of the Coast Muslim Youth Forum (CMYF). A da'wa organization dedicated to the work of da'wa (conveying the message of Islam) to the masses especially the youth.
He also serves as secretary to the Muslim Development Agenda (MUDA) which focuses on propagation the message of peaceful co existence among the youths, women (widows) and PwDs in Kwale.
In the past 15 years, CMYF has been mentoring youths, women and general public through its range of programs like da'wa outreach in learning Institutions, school write-up contests, workshops and e-dawa through social media.
Bro. Nassib constantly tours the schools around Kwale County (both primary and secondary schools) to deliver lectures aimed at building the resilience of the youths on different challenges facing the youths in schools such as religious tolerance, the phenomenon of violent extremism, drugs and substance abuse, values among others. 
He also conduct leadership trainings to students organizations, women and youth formations. 
Bro. Nassib is committed to raising the consciousness of the youths to fulfill their responsibility of da'wa and establishment of revival of human values and dignity.